Featured Aromatherapy Categories
Our Featured Products
Latest Articles - Baseformula Blog
---
Nicole Barton HDipCT (VTCT), LCHE, MFHT, MBA
496
---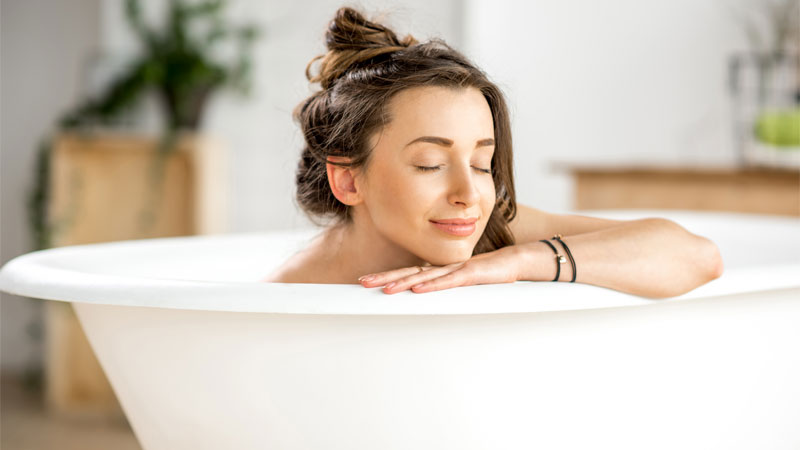 With many of us holidaying at home this year we thought we'd pull together a spa-inspired home pamper package so you can enjoy some well-deserved self-care and relaxation in the comfort of your own 'space'.
---
Sharon Lovett BA (Hons), CIM DipM
282
---
Although face coverings are worn to protect our health, they can cause a range of skincare problems such as blocked pores, acne, rashes and irritation. Learn how to keep your skin clear and healthy.
A Little More About Base Formula

At Base Formula, we supply aromatherapy products worldwide to therapists, natural health enthusiasts, and people dipping their toes into the world of aromatherapy for the first time. We specialise in premium grade essential oils, essential oil blends, massage oils, carrier oils, hydrolats (hydrosols), aloe vera gels and aromatherapy skincare products.
As long standing members of the Aromatherapy Trade Council, all of our essential oils are subject to random testing and verification at independent laboratories to ensure that they are of exceptional quality.
Nature provides an abundance of natural ingredients that can be beneficial for the mind, body and soul, and we are committed to using responsibly sourced, fair-trade, natural, vegan-friendly ingredients wherever we can.